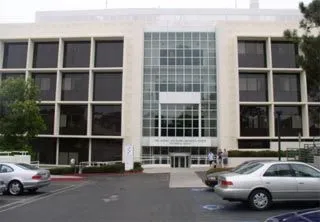 The Scripps Research Institute, Beckman Building

San Diego, CA
Performed HVAC Design for laboratories, office space and conference rooms utilizing central plant HVAC systems. Included huge chiller, boiler and cooling tower. Building included many laboratories with fume hoods, process piping, several offices and conference rooms. Minimum of 80% air change rate and state of the art fume hoods were used for laboratories with significant energy saving for unoccupied period and night times. Mechanical construction budget was at $11,000,000.00.
U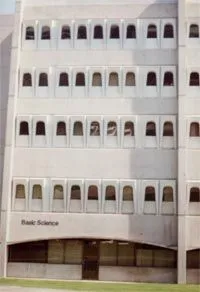 CSD-University of California San Diego
Basic Science Building
HVAC retrofit design for the UCSD Basic Science building. Redesigned HVAC supply, return and exhaust air flows for all laboratories and offices. Some offices converted into lab and vice versa. Internal heating, cooling load and exhaust requirements changed dramatically compared to original design. Resizing of duct work and fume hoods and complete air balance of each laboratory and office space. Room by room heating /cooling load and exhaust requirement was performed by Trace program.