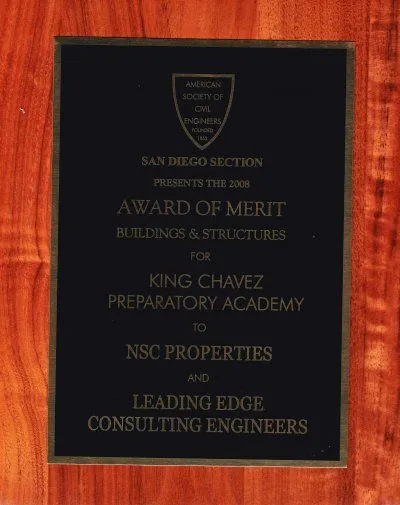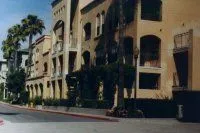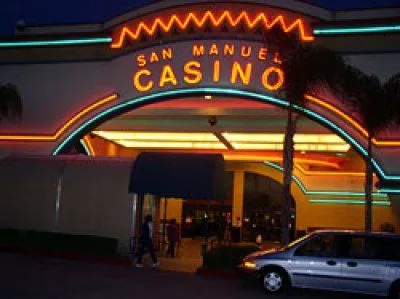 San Manuel Indian Bingo and Casino
Highland, CA

Mechanical Design:
Central Plant calculations for 160,000 sf casino projections. Design of HVAC system, distribution and specifications to provide design/build bidder. Review of design/build work. Title 24 calculations. Submittal review and construction on-sites.
Electrical Design: Loads and requirements for casino projections and generator. Design of electrical system, distribution and specifications. Electrical lighting plan. Power plan. Video power plan. Low voltage plan. Panel board schedules and risers. Electrical schedules. Electrical details. Electrical EMS. Submittal review and on-sites.
Plumbing Design: Plumbing floor plan and details. Roof drainage plan and schedules. Isometrics and schedules. Submittal review and on-sites.
Structural Design: Review pre-engineered calculations and drawings. Coordinate to comply with CA codes. Review loads for mechanical design. Provide foundation plan and details for 42,000 sq. ft. building.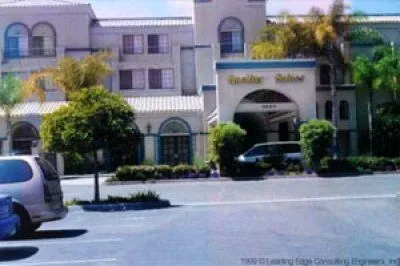 Quality Suites Hotel
San Diego, CA
LECE completed the mechanical and plumbing design for the four-story hotel as well as completing the power and lighting distribution design, to include parking and outside lighting.

Quiet and energy efficient package terminal units were selected per room. We used the split system for the lobby, meeting areas and hallways. Two high efficiency boilers were used: one on each side of the building, with re-circulating pumps to maintain the energy efficient hot water at all times.

Southern Hotel
San Diego, CA
Renovation of heating system for 5-story downtown hotel. Conversion from old hydraulic system to high efficiency electric.

Holiday Inn Hotel
Merced, CA
240-unit hotel with high-rise tower, 20,000 sq. ft. convention facility and restaurant.
Mechanical Engineer San Diego, Electrical Engineer San Diego, HVAC Engineer San Diego, Engineering for LEED San Diego, Architecture/Engineering San Diego, Title 24 calculations San Diego, Building Commissioning San Diego, HVAC Commissioning San Diego County, Mechanical Engineer in San Diego